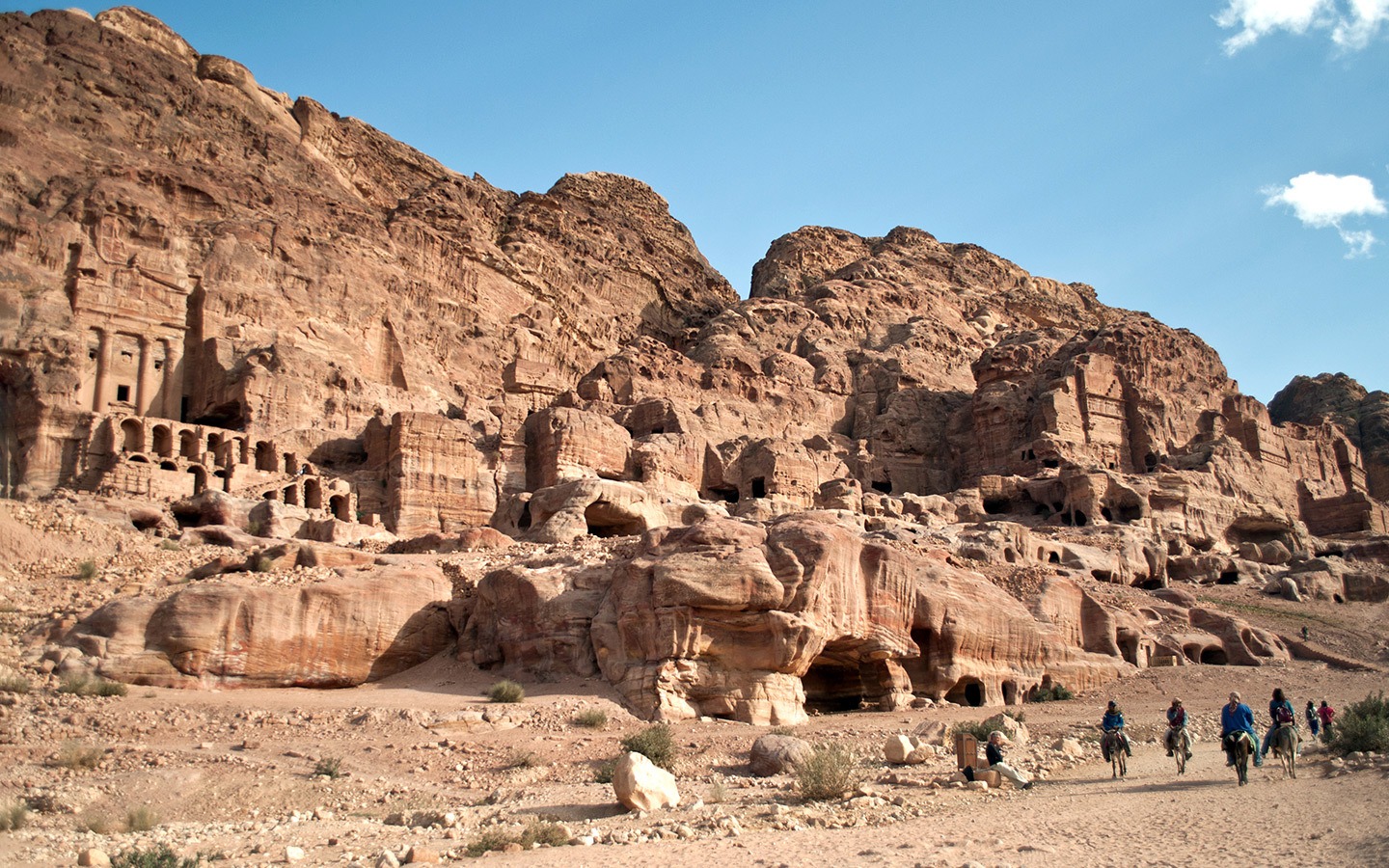 Are you planning to take a tour of Petra? Petra is the most beautiful and amazing city of Jordan. It is called the 'Rose City' of Jordan. When you're planning to take a tour in Jordan, your main focus should be Petra. Because, the atmosphere, the environment and the beauty of this city is overwhelming.
Petra has been a popular tourist destination for a long time. UNESCO proclaimed it the world's wonderful wonders. You can access the visitor centre of Petra every day 6 am to 6 pm the time of summer. But in the winter season, you can enter the visiting places from 6 am to 4 pm. To enjoy more fun in Petra, you need to know the ultimate guide to visiting petra.
Best Guide Of Visiting Petra And What Know Before Get In This City
There are lots of things to consider before visiting the most beautiful and charming place in Jordan. To take long petra tours, you need to know some basic things to get the utmost experience and enjoy fun.
Wearing Clothes in Petra
It doesn't have any specific dress code like Jerusalem or any other holy land tourist places. Because, it is a historical and famous place but not a religious city. Here you don't need to cover your whole body. But you need to wear perfect shoes and clothes if you want to walk for a long time here and there.
If you're planning a tour during winter, you need to take some warm clothes and shoes. But if you want to take a tour during summer or spring make sure you take thin layer clothes and sun protective glasses. These things make your trip entertaining and joyful.
Accomodation and Food Facilities
When you're new at a place, you probably don't know the place very well. In this case, you need to make sure the accommodation and eating facilities are good. Hopefully, Petra's visiting place is filled with all high class and luxurious hotels and hygienic food. There are lots of hotels to book for spending the whole day and night. There are toilets in the visitor places of Petra. But remember to check the site map before arriving there.
Fixed your Holidays Schedule and Staying Time
What you can see and how much you enjoy largely depends on how many days you stay there. Many travel thirsty people want to stay there for 1-3 days. If you want to explore most of the attractions of Petra, you can take the 2 day 3 night tour package. And if you have very little vacation, then it would be wise to take a 1 day touring package.
What to see in Petra
You can find almost everything when you visit Petra's all tourist places. Inside the petra's visiting places you can ride with a donkey or camel. Some visiting places offer viewpoints outside the Treasury and inside the Royal Tombs. Here you have to walk to get the most experience.
There are also so many things you should consider like safety, needing to purchase a Jordan Pass, when to go, and so on.
Conclusion
Making your holidays more fun and enjoyable by visiting the rose city of Jordan named Petra. But before taking a petra tour, you need to know all the things about Petra. There are lots of attractive places in Jordan. Petra is one of them.